---
STUDIO31
Graphic Design/UI/
UX/Branding
︎

---
MULUNGU︎︎︎


Brand design for the company Mulungu. A brand inspired by the Mulungú plant, as its main product is the floral with the essence of the leaf itself. The red symbolism represents a flower that grows from the tree. The target audience of the bra nd are people looking for a cure for anxiety. Its symbology is able to capture people's concentration, bringing balance of thoughts and breathing with hypnotic effect.

GAYA︎

The GAYA brand has as main product a liquid soap with four aromas. Its ingredients are 100% vegan, using veget able glycerin and coconut oil as a base in its formula. In some campaigns the company also develops bar soap for the Home line.

The goal of the brand is to reach all people, without age or gender, and make them aware of the importance of washing their hands in the current scenari

o we are living in. For this reason, the brand has also developed a fanny pack to carry the liquid soap wherever it is.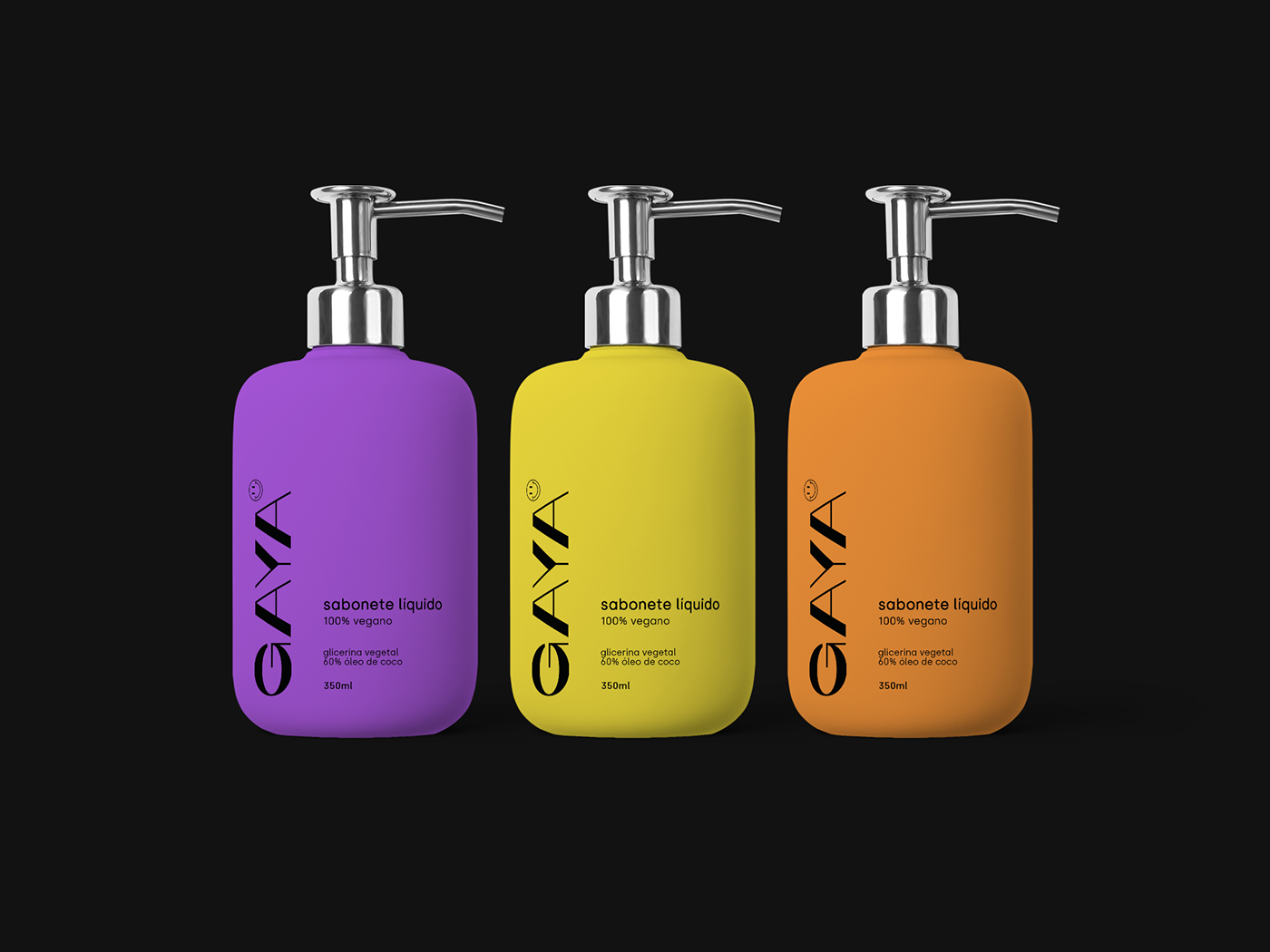 OVELHA NEGRA

︎︎︎



W.Investing ︎︎︎


Project developed for a news platform aimed only at women investors. The positioning of this platform brings feminine strength, the exposure of news of power and authoritarianism of the female figure in the current scenario. The design of the platform is simple and straightforward.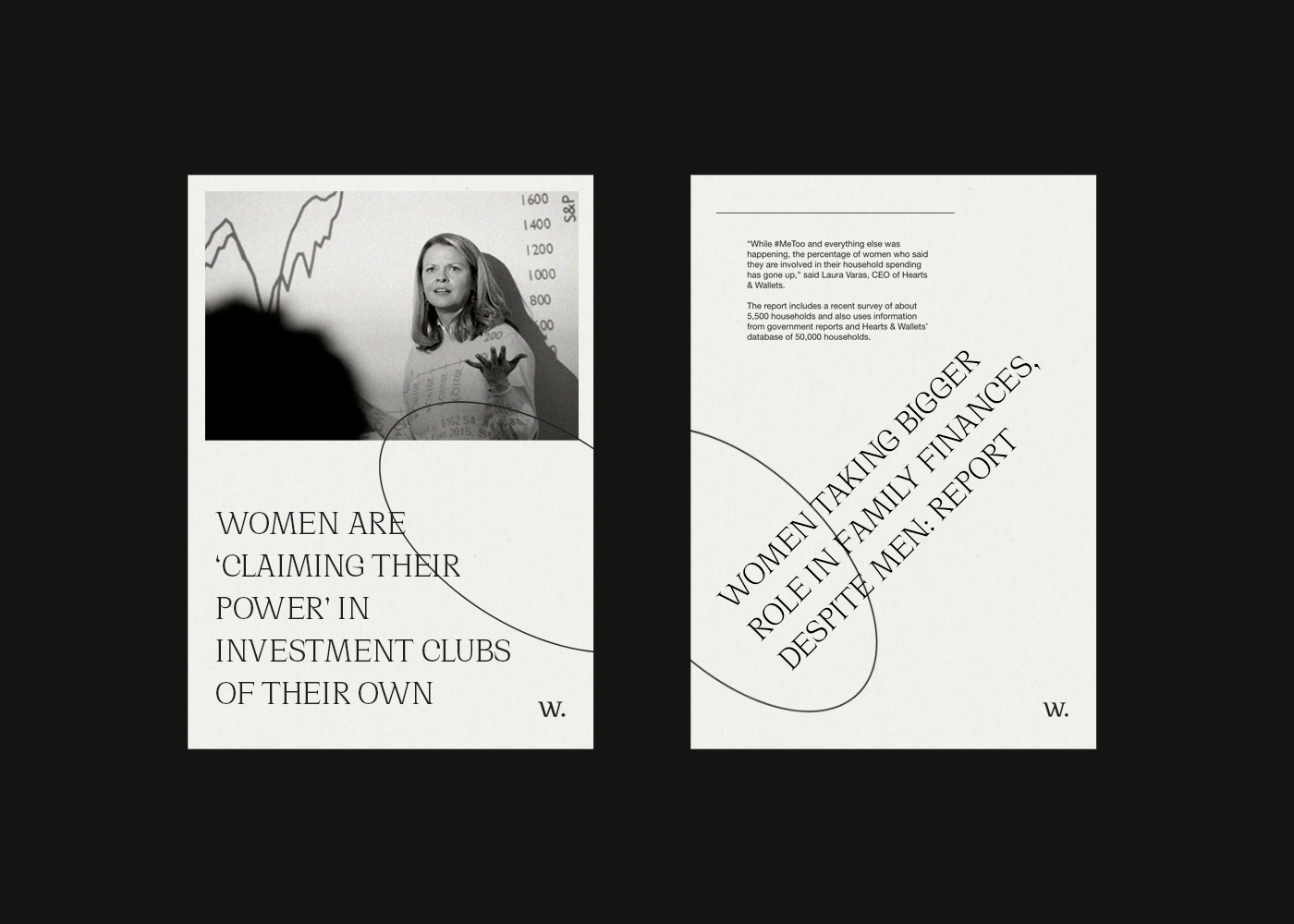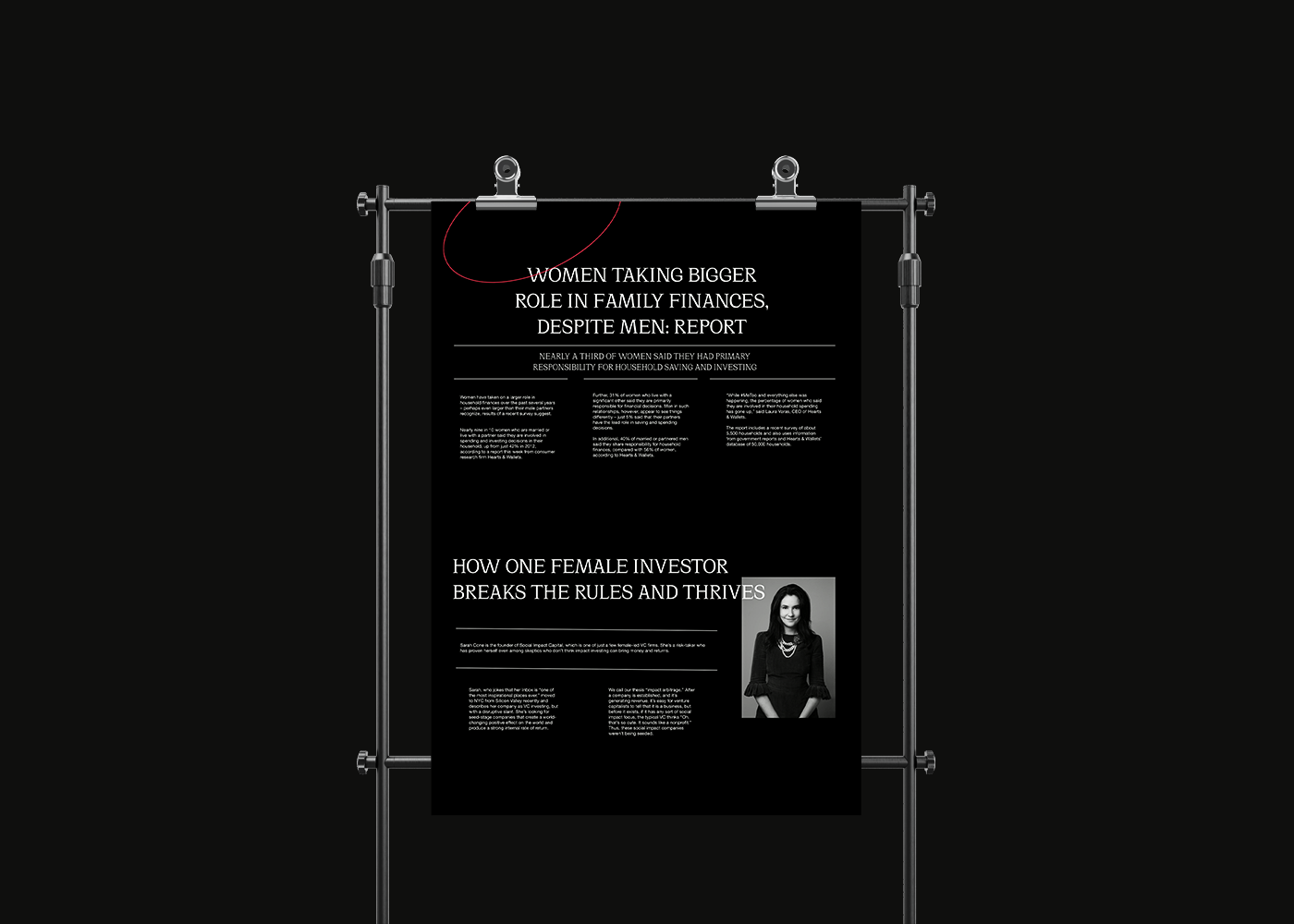 Out Of The Box


Led by Carlos Pinheiro, sound engineer,

The Out Of The box project was created in the midst of the Coronavirus pandemic to raise funds for institutions to fight the virus.

The concept was to create a music album with several artists recognized worldwide in the electronic scene. The challenge was that each participating artist had to develop a song with a totally different genre than the electronic one. Based on the challenge, the album carries a list of songs like: lo fi, hip-hop, indie, rock and others.

The idea to represent Out Of The Box on the cover was 3 boxes with 3 challenges: The first challenge was to unite different artists from the same field, the second was each one of them to come out of the box and make another kind of music and finally, the third was the result of several notes, and the mixture of emotions that the project brings.